Lutheran Women's Missionary League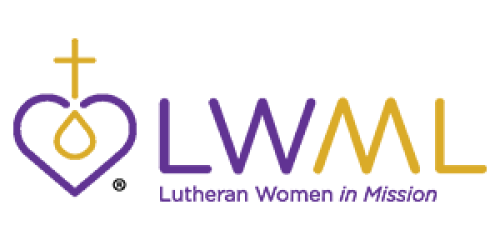 The mission of the Lutheran Women's Missionary League (LWML) is to assist each woman of the Lutheran Church - Missouri Synod in affirming her relationship with the Triune God so she is enabled to use her gifts in ministry to the people of the world. God wants you to be yourself when sharing the Gospel of Jesus Christ with others. He has chosen you and given you the privilege of sharing that joy and excitement of your faith with others. Being a Christian is a blessing, and the joy of Jesus in our lives should be evident to everyone.
Our local chapter holds meetings regularly throughout the year. We support missions locally and worldwide. Your involvement supports many of these ministries:
Make quilts to send to Lutheran World Relief.
Assemble Personal Care kits to send to Lutheran World Relief.
Collect mites to send to the Texas and National LWML Districts to go towards their chosen mission grants.
Raise funds to send to our local mission grants.
Collect stamps to send to our district LWML, proceeds are used to ship quilts and kits to Lutheran World Relief.
For more information, please complete the form below.