Giving at Lamb of God Lutheran Church
We encourage all of those who are part of our Church family to give—not out of obligation but out of a spirit of worship. Your gifts allow God's work to be done in our midst, in our community, and in the world around us.
Securely Give Online
Your information is held securely by an SSL encrypted connection. This information will remain private and will never be given away to third parties, other than to process your scheduled contributions.
Ways to Give
There are several ways for you to give:
Online one-time gifts and recurring giving
Text "Give" to (972) 440-2316
Mail to the Church Office at 1401 Cross Timbers Road, Flower Mound TX 75028
Why We Give
"Every man shall give as he is able, according to the blessing of the Lord your God as He has given you." Deuteronomy 16:17
Budget
The LOG fiscal year starts in July and each year in the spring a proposed budget is shared with the congregation for their approval at the May Voter's Meeting.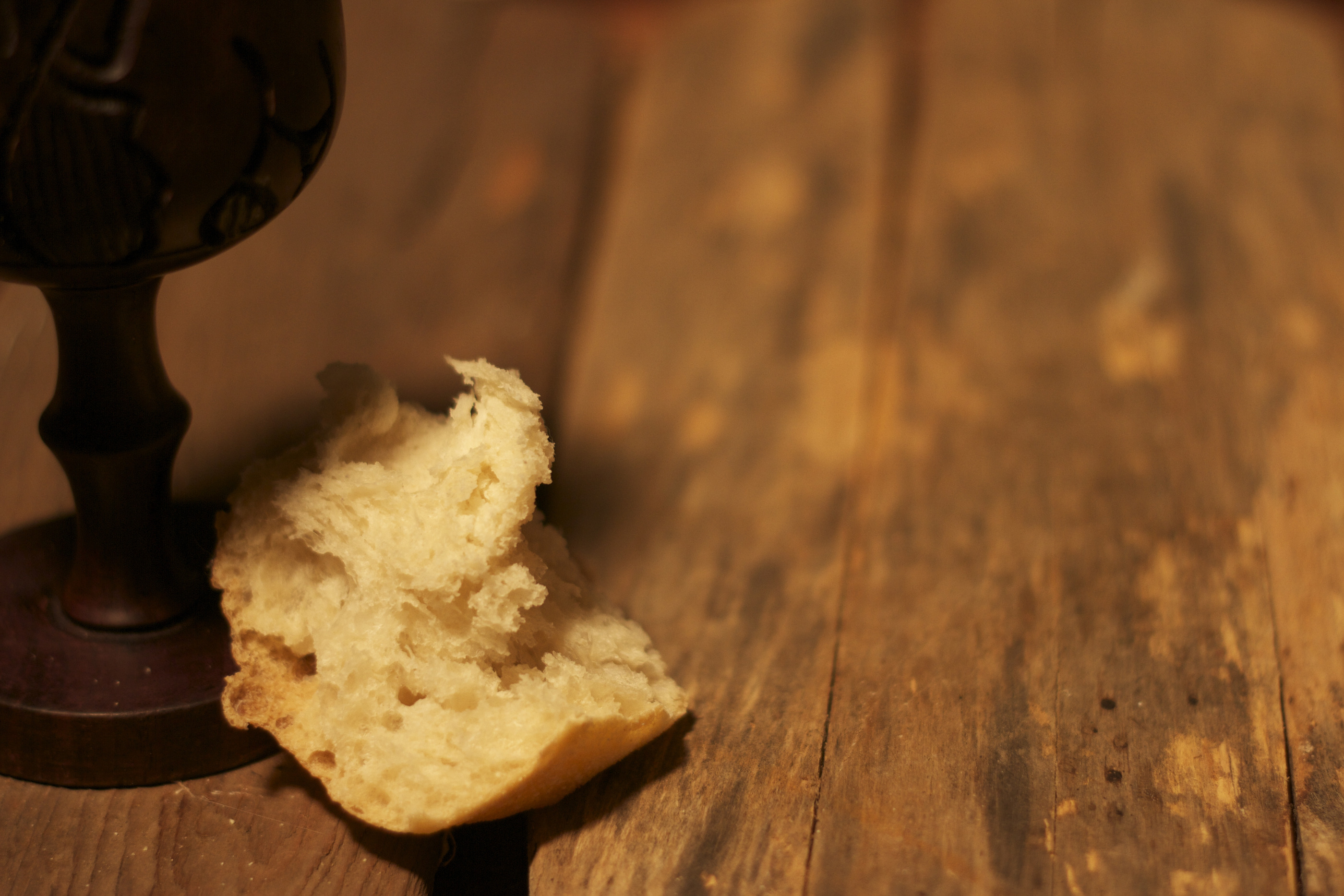 Giving FAQ
Is there an additional cost to online Giving? We ask for your help to offset the cost of the transaction and require 3% convenience fee.
Do I need to create a profile and login to participate in online Giving? No, if you are giving a one-time gift. Yes, if you are giving a recurring gift.
How do I edit credit/debit banking information if I have a recurring Giving? For security purposes, recurring Giving cannot be edited. Login to your profile and cancel the recurring Giving, and set up a new one with the new credit/debit banking information.
Church Ministry Council Report
Along with the proposed budget that is shared with the congregation in the spring, the Church Ministry Council provides a report that outlines ministry objectives and financial updates.