Welcome to Lamb of God Lutheran Church
You'll find a place to connect with real family. Join us for Sunday Service, we have fellowship, worship, and great classes for all ages.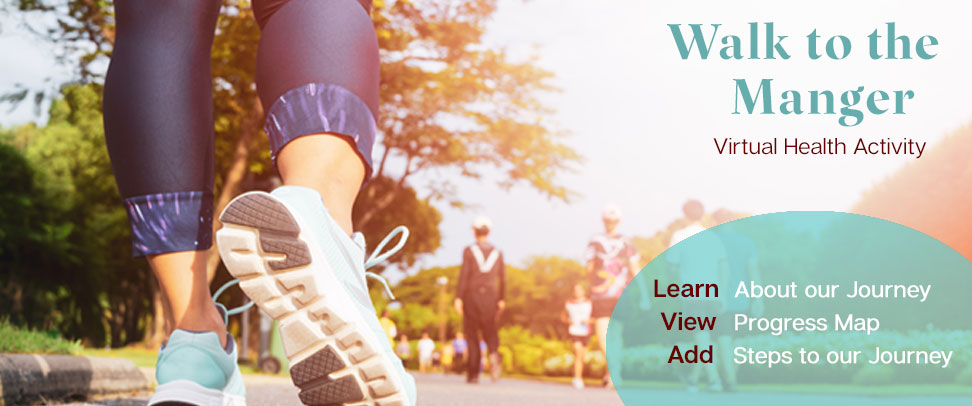 Add your steps on our journey from Flower Mound to Bethlehem to be at the manger in time to celebrate Christ's birth.
Direct link to add steps to our journey
Email Communications
Get email communications which contain all the latest news and events for Lamb of God. Sign-up today!