Welcome to Lamb of God Lutheran Church
You'll find a place to connect with real family. Join us for Sunday Service, we have fellowship, worship, and great classes for all ages.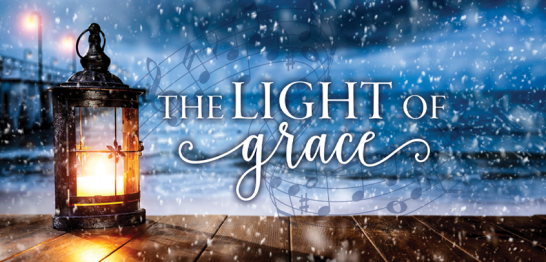 Advent Sermon Series
In this worship series, issued in honor of the 250th anniversary of the hymn "Amazing Grace," we celebrate that Jesus is the Light of the World who shines on us with his amazing grace. Through Scripture, song and reflections, we are reminded that Jesus makes his grace known through the undeserved gifts of hope, peace, joy and love—gifts revealed in special ways in the lives of Zechariah, Isaiah, Elizabeth and Mary.
Email Communications
Get email communications which contain all the latest news and events for Lamb of God. Sign-up today!