Preschool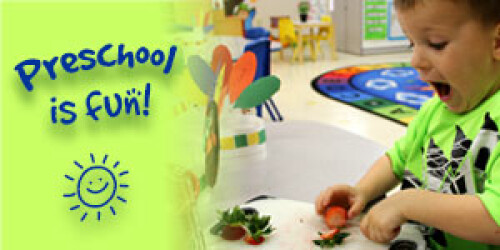 Preschool Ministry Board Representative
Prays for the Preschool Ministry and attends monthly meetings. Guides and makes decisions with the team. Supports teachers, staff, and leadership of the ministry. This role requires approximately 1 hour/month.

Parent Assistance League (PAL)
PAL is a team of parents who support and love on our school, staff, and students. Attend monthly meetings. Coordinate Preschool Ministry activities and fundraising events such as NTX Giving Day and semi-annual book fairs. Support and encourage teachers and staff. This role requires approximately 1-2 hours/month.
For more information, please complete the form below.