Worship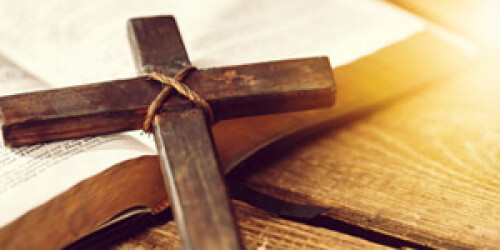 There are many ways to be involved in Worship services. Volunteers are needed before, during, and after each service.
Altar Guild
Prepare communion, maintain paraments and robes, monitor altars in sanctuary and chapel for cleanliness, and ensure that paraments are displayed according to the church calendar.
Bulletin Folders
Fold worship service bulletins on Friday mornings - approximately 2-3 hours.
Greeters
Welcome visitors and members at each church entrance. Even though all members are unofficial greeters, having designated greeters each Sunday is an important part of our mission of loving and outreaching.
Music Ministry
A variety of talents create music for the Glory of God. To learn more about the choirs and music ensembles that serve at LOG, visit the Music Ministry webpage. On that webpage you will find information about each group and their rehearsal schedule.
Ushers
Assist with worship services by welcoming people, distributing bulletins, collecting offerings, and straightening pews after service.
Production
Assist with audio and live streaming. Training provided.
Let us know how you would like to participate in the Worship service. Please complete the form below and we will be in touch.