Fellowship Ministry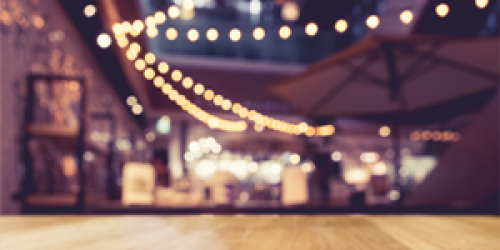 Fellowship
Love to serve and want to help?
Volunteering can be for just a one-time event or we welcome you to join our board and find out more about our planned events. It's a great way to meet members, become involved with our church, and serve our Lord Jesus Christ!
Fellowship Events
Sunday Morning Coffee
Chili Cook-Off
Camping Weekend
Family Picnic
Movie / Game Night
Trunk or Treat
Biennial Oktoberfest
Ministry Events
Advent / Lent Midweek Meals
Church Receptions / Meals
Cookie Ministry
Young-at-Heart
Live Nativity
Youth Easter Breakfast
'Sharing the Faith' Meal
Do you have the willingness to help share God's Word and the love of Christ with others? Where does your heart lead you ... putting your faith to work by serving others? Fellowship wants your help!