Fraternity of Men Bible Study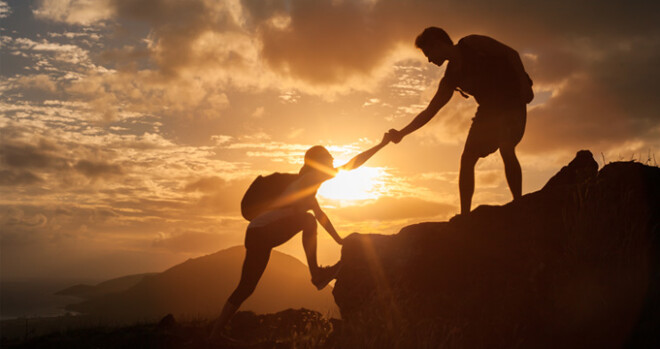 Every Wednesday, from 09/14/2022 to 05/24/2023, 6:30 PM - 7:30 PM
All men are invited to this Bible Study that meets weekly except during Advent and Lent and we take off during the summer months.
We use a video/discussion format. Our first series is "Working for the Man Upstairs". We would love to have you join us. Our meetings are a great time to connect in your faith surrounded by other men!
Facilitated by Joel Jeppson.