Altar Guild | Meet & Greet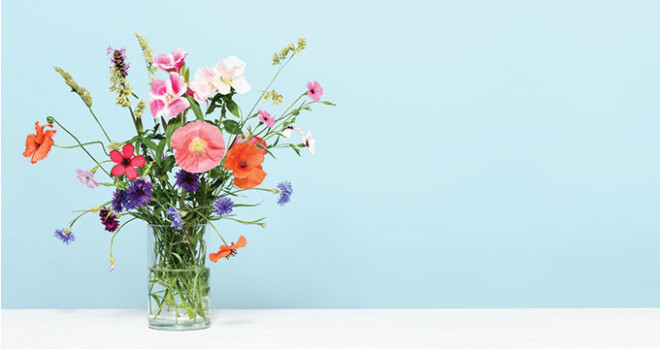 Saturday, June 04, 2022, 9:30 AM - 10:30 AM
All Altar Guild members, and those who might be interested in joining, are invited to coffee. Come find out more about Altar Guild and meet other members.
Not able to attend and would like more information about Altar Guild, please contact us at
---
The Altar Guild serves an important role in the worship services by preparing communion, maintaining paraments and robes, monitoring altars in the sanctuary and chapel for cleanliness, and ensuring that paraments are displayed according to the church calendar. Teams serve monthly approximately 2 times a year.