Youth Fundraiser | Car Wash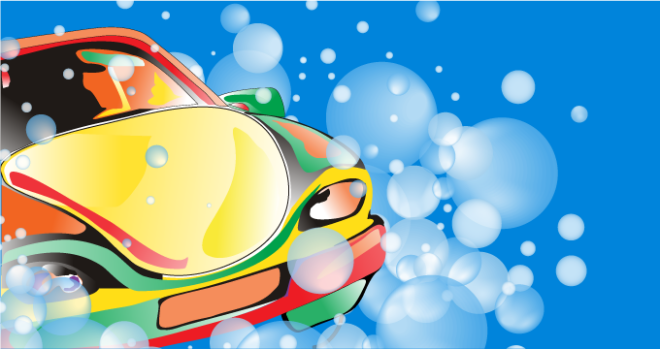 Sunday, May 22, 2022, 7:30 AM - 12:00 PM
Have a dusty vehicle that needs a good wash for a good cause? Love attending LOG Sunday worship? Join us for the last BIG Youth Fundraiser! Drop off your vehicle with one of the adult volunteers between 7:30 am - 10:30 am. We will be in the East Parking Lot - Fellowship Hall entrance.
Youth are alternating so that they can serve during one worship service and attend during the other. All Middle School & High School youth/parents are encouraged to pick a time to volunteer by accessing the Signup Genius link listed on the BAND app!
Thank you for supporting our Youth!