9:15 am Bible Study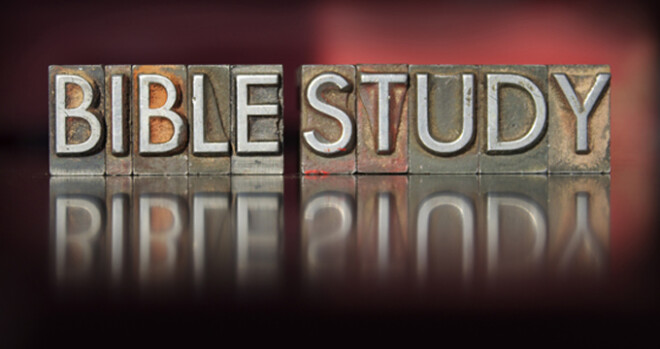 Every Sunday, from 01/09/2022 to 12/18/2022, 9:15 AM - 10:15 AM
Pastor Rance settle | Fellowship Hall
The Story is a book of selections from the Bible, arranged chronologically, that reads like a novel. By putting all we read into the larger picture, we can make modern-day application from the Bible that takes into account the grand, mysterious ways of God, and guards us from misapplications that can result from an isolated "what this verse says to me" approach. Come discover together with us how our story is found in God's story!
Mark Goodson | Classroom A
Comparative Religion
This course will outline the differences between orthodox Lutheran teachings and other faiths and cults as found in the Scriptures, the three Creeds, and the Lutheran Confessions.
Bill Sczepanski | Classroom D
Prayer: Does It Make Any Difference
In this 6-week study, Philip Yancey tackles the subject of prayer, beginning with the question, "Does it make any difference?" He asks the questions that we ask, but digs deep to find the answers that bolster our faith. In this study, we turn to Prayer, Does It Make Any Difference by Philip Yancey, to help build a new understanding of prayer.