Junk Journal Workshop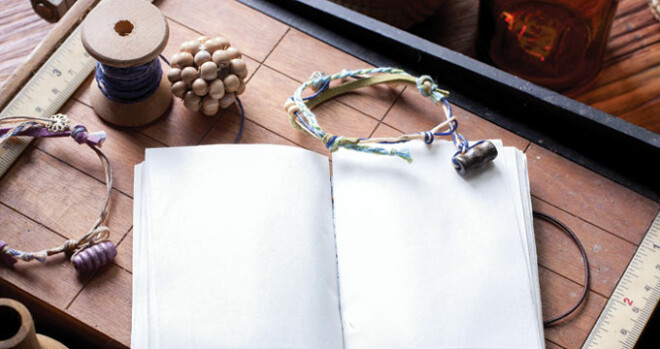 Second Tuesday, from 09/14/2021 to 05/10/2022, 7:00 PM - 8:30 PM
Would you like to learn how to work with paper and mixed media? Are you interested in repurposing items or upcycling? Do you enjoy writing, drawing, or journaling?
Come learn how to make a creative place to journal as our congregation studies The Story! All you really need to know is that Junk Journaling is unique to your personality, clever, and there are NO mistakes!
Please consider joining two Christian women that call themselves "Gracefully Saved Goods" as we explore how to make a journal full of pockets, tucks, and tags! The monthly workshop goal is to create a "place" for you to ponder the study questions as we journey through the book - The Story. These workshops will be focused on the construction of the journal and not the actual study of the book. You will learn tips and tricks each month to use in your journaling. You don't have to be super crafty to Junk Journal!! MOST materials will be supplied through the donations of kind folks from our congregation and our presenters.
The deadline to register for each workshop is the Friday before the week of the workshop. If possible, please bring basic crafting supplies such as glue stick, scissors, liquid adhesive (fabri-fix) or crafting glue. This workshop is for adults and seating is limited so reserve your spot early! There is NO COST to attend! The first workshop will focus on the main cover construction that will house your future creations.
If you have any questions please contact Elasha Edwards or drop by the Shepherd's Corner Bookstore to see a sample and hear more!