9:15 am Bible Study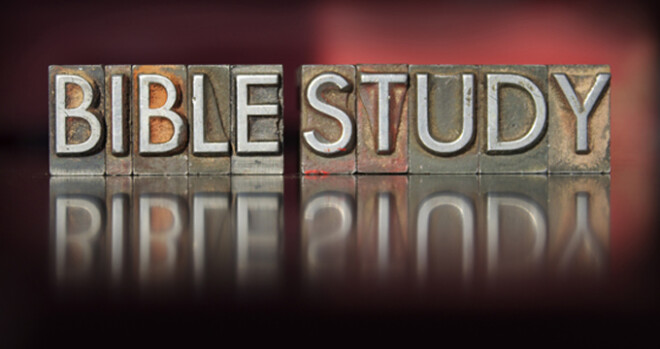 Every Sunday, from 11/28/2021 to 12/19/2021, 9:15 AM - 10:15 AM
Pastor Rance settle | Fellowship Hall
The Story is a book of selections from the Bible, arranged chronologically, that reads like a novel. By putting all we read into the larger picture, we can make modern-day application from the Bible that takes into account the grand, mysterious ways of God, and guards us from misapplications that can result from an isolated "what this verse says to me" approach. Come discover together with us how our story is found in God's story!
Mark Goodson | Classroom A/B
How We Got The Bible by Dr. Paul L. Maier
As God's written Word, the 66 books of the Old and New Testaments are the source of His revelation to man. Learn about the production, collection, transmission, and preservation of these marvelous works in How We Got The Bible, featuring Dr. Paul L. Maier.
This Bible study will survey the historical development, textual transmission, and publication history of the Bible as it has come down to us through the centuries. With special emphasis on God's divine activity through the Spirit-inspired authors of the Old and New Testaments, this study will show how the Bible is His book, His Word-revealed to man that they might know the way of salvation as revealed by the prophets and made real in the flesh through the life, death, and resurrection of God's son, Jesus Christ.
Bill Sczepanski | Classroom C/D
The Case for Christmas - Evidence for the Identity of Jesus
This 4 week, video study is authored by Lee Strobel. What the Bible actually says about Jesus' birth and how you can know it is accurate. Whether the Christmas story actually happened or developed from the myths of the day. The Bible's claim that Jesus was born of a virgin and why it is important to your faith. How Jesus–and only Jesus–fulfilled hundreds of biblical prophecies about the Messiah. The Case for Christmas will look beyond the familiar traditions of the season, challenge you to examine the evidence for yourself, and consider why Christmas really matters.