9:15 am | Bible Study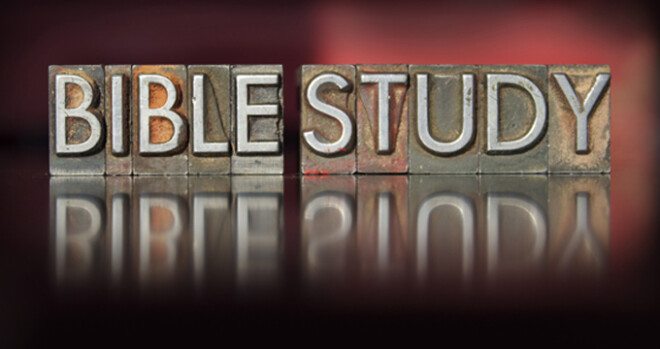 Every Sunday, from 06/04/2023 to 09/10/2023, 9:15 AM - 10:00 AM
During the summer months, the Youth Sunday School & Bible Study are on hiatus, families are invited to join the Sunday morning Bible Studies.
Walking Through Romans | Fellowship Hall
The pastors are preaching on the Lectionary, using the suggested Epistle lessons on Romans for each Sunday. They will then teach an in-depth Scripture study on that Lectionary reading from Romans during the Adult Bible Study hour.
Through Paul's letter to the Romans, they will unpack both the power of God for salvation, by faith alone, and how our faith affects our future and present experience, helping us to see faith's impact on the everyday life of a Christian.
The Book of Job | Classroom A/B
The Book of Job deals with the sovereignty of God and the problem of suffering. We, like Job, don't always understand the reasons behind our pain. Luther states that the Book of Job "is written for our comfort." This study helps us see the trustworthiness of God in the midst of our trials. Through the agony and pain experienced by Job, we catch a glimpse of God's purposes for our suffering as we look ahead to the restoration of all things in the new creation.
This class does not meet on Sunday, August 13.