LWML Fundraiser | "A Fashionable Tea"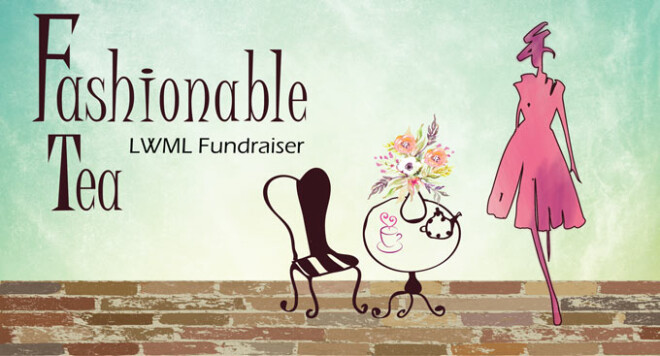 Sunday, April 30, 2023, 4:00 PM - 6:00 PM
Women of all ages are invited to this fundraiser. Afternoon Tea refreshments will be served.
Attend as a Table Hostess or as a Guest
Table Hostess: Decorate a table for 6 guests. You may invite guests or others attending may be seated at your table.
Guest: Purchase a ticket and be seated at a table decorated by a Table Hostess.
Tickets will be available for purchase in March - in-person between and after worship services.
---
The Lutheran Women's Missionary League (LWML) is the official women's auxiliary of The Lutheran Church—Missouri Synod. For 80 years, the LWML has focused on affirming each woman's relationship with Christ, encouraging and equipping women to live out their Christian lives in active mission ministries and to support global missions.
Missions that LWML has supported:
Cain Sczepanski Fund
Concordia Seminary Food Bank
Denton County Friends of the Family
Dot Lueck Endowment Fund - Concordia University of Texas
Lamb of God Youth Mission Trips
Lamb of God Holy Cow Smokers Ministry