Youth Ministry | Canoe Trip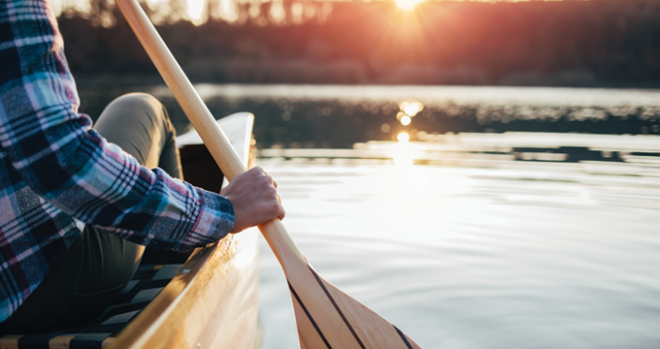 Friday, April 01, 2022, 5:30 PM - Sunday, April 03, 2022, 5:00 PM
The youth are headed to the great outdoors of Broken Bow, Oklahoma!
This trip is open to current 8th grade thru post-high school students. It's a highlight event for both students and adults. The weekend consists of staying in a cabin, exploring the outdoors, group games, and soaking up devotion time. The LOG Station Ministry (college ministry) helps lead a devotion series to connect with our students.
Due to limited capacity at the campsite, we are limited to 30 participants - 6 adult chaperones and 24 students. First come, first served.
Registration Fee includes meals, housing, and activities. You will be responsible for two (2) fast-food meals during travel.
Registration Deadline: Sunday, February 27, 2022