Youth Ministry | Spirit Night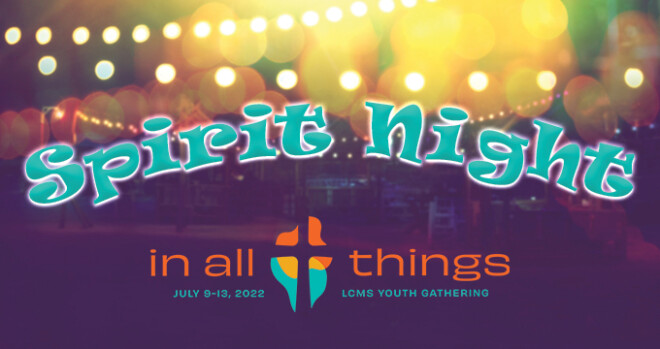 Monday, February 07, 2022, 4:00 PM - 9:00 PM
Invite friends and family to dine-in or order online at Jason's Deli in Flower Mound or Lewisville to help support our youth attend the National Youth Gathering in July 2022.
Dine-in: Please let the server know that you are there in support of Lamb of God Lutheran Church.
Order Online: Please use the unique link for Flower Mound or Lewisville location.
Held every 3 years since 1980, the LCMS Youth Gathering provides thousands of youth and adults the opportunity to come together as a community of God's people to be encouraged in their walk with Jesus Christ and learn about the Christian faith and their Lutheran identity.
Find out more information about our Fundraising Efforts
Be on the lookout for information about our next Spirit Night!