Poinsettia | Decorate the Sanctuary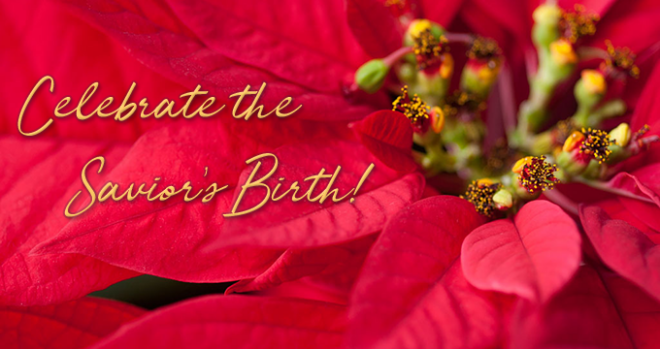 Wednesday, December 08, 2021
The Lutheran Women in Mission decorate the Sanctuary with poinsettias to celebrate the birth of Jesus. Help us decorate by ordering a poinsettia in honor or memory of a loved one or in Celebration of the Glory of God!
Poinsettias are $10 each and can be picked up after the Christmas Eve services.
The deadline to order: Wednesday, December 8.