Voter's Meeting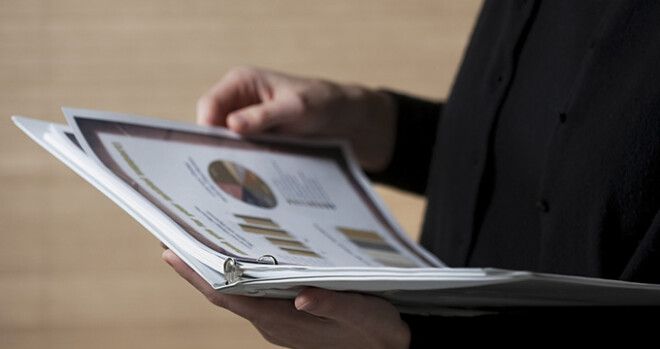 Sunday, November 14, 2021, 12:00 PM - 2:00 PM
All members are invited to attend the semi-annual Voter's Meeting.
Elections will be held for several Church Ministry Council offices:
Treasurer of the Congregation
Chairperson of Facilities
Chairperson of Fellowship Ministry
Chairperson of Adult Education Ministry
Chairperson of Children's Ministry
Chairperson of Youth Ministry
View the Nomination Form for information about these offices and eligibility requirements. Nominations for the upcoming elections should be submitted by Sunday, October 31.