2 pm | Ordination and Installation | Pastor Mark Payne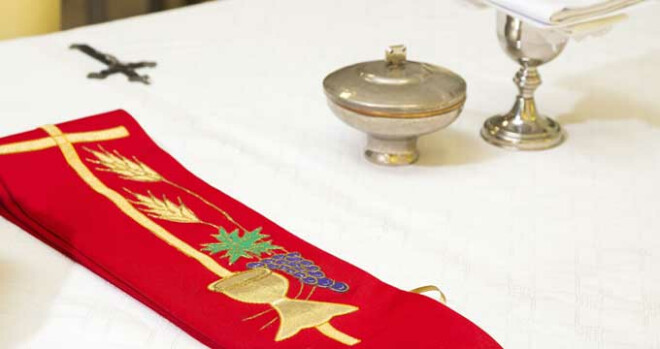 Sunday, January 24, 2021, 2:00 PM - 3:00 PM
Join us for the joyous occasion of the Ordination and Installation of Mark Payne as SMP Associate Pastor - Family Ministry. Rev. President Mike Newman will be here to officiate at the ceremony.

Following his Ordination, Pastor Payne will continue his Specific Ministry coursework for another two years, as Pastor Settle walks with him as a mentor. Learn more about the Specific Ministry Program here.
Send a message or simply provide your name to contribute to the mementos of this significant occasion.