Walk to the Manger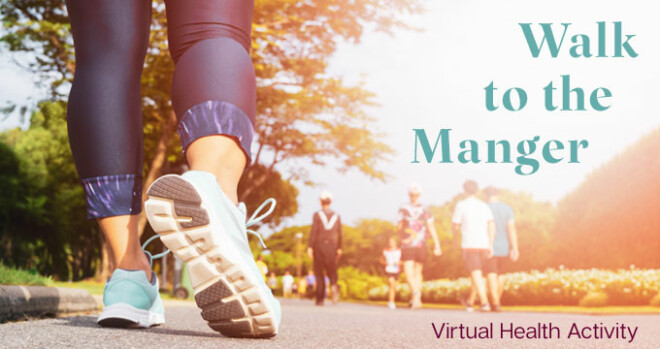 Friday, December 25, 2020
Advent is a time of reflection and anticipation of the birth of our Savior. This year we are asking you, our brothers and sisters in Christ, to walk with us as we reflect on our blessings and look forward to the season of Christmas. Our journey will take us from Flower Mound to Bethlehem to be at the manger in time to celebrate Christ's birth.
The journey from Flower Mound to Bethlehem is about 6,996 miles. How will we get there? One step at a time. Our trip will take about 13,972,000 steps. That sounds like a lot but together we can get there! This virtual health activity is a great way to exercise our body and our spirit during the busy Advent season.
Who can walk with us? Everyone. This is something the whole family can do. Invite your friends and neighbors to join us. It is virtual, so they don't even have to live in Texas!
How do you join the trip? It is easy. Just let us know how many steps you walked by clicking the button below. If you do not know the exact number of steps you took, just tell us your best guess. Any number of steps will help us get to Bethlehem in time to celebrate the birth of Jesus.
What should I pack for the trip? A cellphone or mobile device would be handy, so you can listen to a daily devotion while you walk. Pastor Settle recommends the app – Lectio 365 that helps you pray the Bible every day. Don't forget to bring water if you plan to walk a long way at one time.
Click here to add your steps on our journey
Watch the dots on the map change color to show how far we have walked. The map is updated weekly. The last day to submit # of steps is Tuesday, December 22.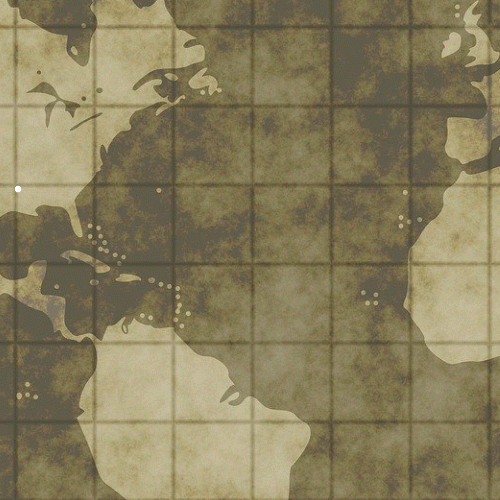 "For unto you is born this day in the city of David a Savior, who is Christ the Lord. And this will be a sign for you: you will find a baby wrapped in swaddling cloths and lying in a manger."

Luke 1:11-12