Live Nativity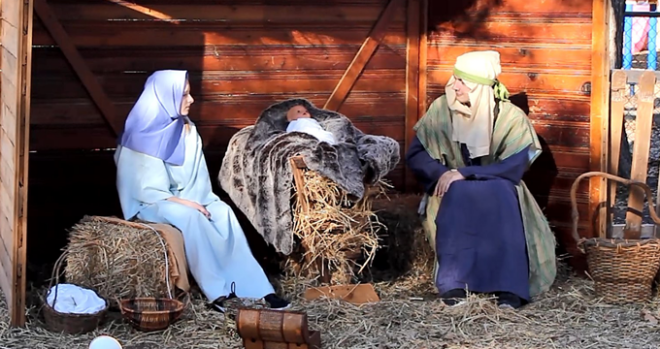 Saturday, December 12, 2020, 1:00 PM - 4:00 PM
Live Nativity is a presentation of the Christmas Story, where we invite the community to share the joy of Christmas with us. Stroll and listen to the Christmas Story as it is acted out by costumed characters in live, beautiful scenes. An array of outdoor scenes, that tell the story of the nativity, offer abundant opportunities for family Christmas photos.
For the kids, throughout the afternoon, Christmas stories will be read and a petting zoo will be on-site. All to enhance the Christmas Season experience.
We have celebrated the true meaning of Christmas with the Live Nativity presentation for years. Please help us continue this beautiful tradition. Volunteers are needed before, during, and after the event. All help is warmly welcomed and so appreciated.
Have a question or comment for the Live Nativity Planning Committee? Email us.