CCA Community Outreach | Family Care Packs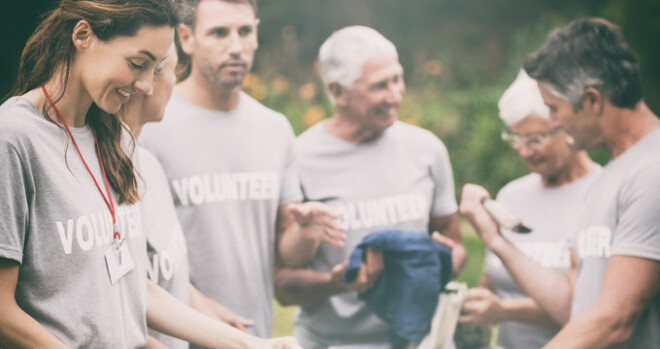 Sunday, November 15, 2020
Family Care Packs
October 1 - November 15
Christian Community Action (CCA) has had a tremendous increase in families needing their support and services. As of August 31, 2020 they have had more than a 200% increase in the number of applications for assistance. Because of the need, LOG has been asked to provide Family Care Packs for 750 families that are currently being served by CCA. The Live Nativity Committee is coordinating the donations, assembly, and delivery of these items that will make up the Family Care Packs. Each Family Care Pack will contain a roll of toilet paper, a box of facial tissue, a tube of toothpaste, hand sanitizer, and devotional material.
Additional CCA Community Needs
---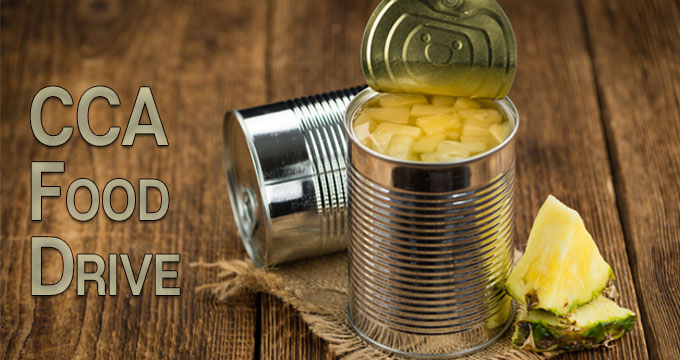 CCA Holiday Food Drive
October 1 - November 8
Lamb of God is collecting cans of fruit and pie filling for the CCA Holiday Food Drive. Our goal is to collect 100 cans of each by Sunday, November 8. Just pick up a few extra cans when you are shopping. A collection box is at the Information Desk in the Atrium. Thanks for your support!
CCA Santa
November 1 - November 29
Be a CCA Santa. Pick a tag from the tree in the Atrium, purchase the item and return it unwrapped to the tree. All items go to the CCA Toy Store to help provide Christmas for those in need. Wrapping paper, scotch tape, and batteries are also appreciated. Last day to bring items is Sunday, November 29. Thanks for your support!
---
Monetary support of these projects is available through our online giving to the fund "CCA Family Pack Donation". Funds in excess of the need for the CCA Family Care Packs will benefit the CCA Holiday Food Drive and/or the CCA Santa.
See other ways that LOG supports our Community Outreach Partner Christian Community Action.