Voter's Meeting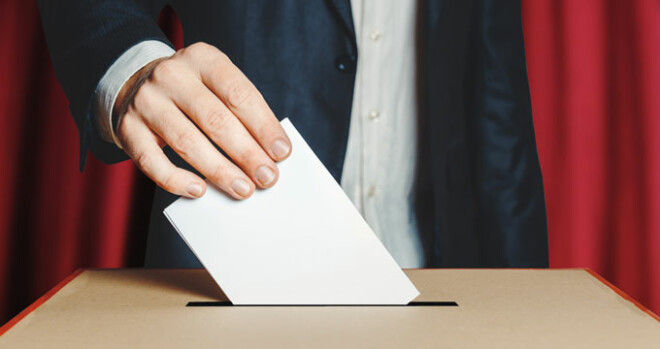 Sunday, November 08, 2020, 11:30 AM - 12:30 PM
Members are encouraged to attend the semi-annual Voter's Meeting where the Church Ministry Council (CMC) discusses the business of the church.

An agenda item is the election of several Church Ministry Council offices. Our constitution gives the congregation the opportunity to suggest nominees for the various offices.
We are asking for nominations to the following offices:
Vice-President

Secretary

Chairperson of Music Ministry

Chairperson of Outreach Ministry

Chairperson of Servanthood Ministry

Chairperson of Early Childhood Ministry (Preschool)
For information about how these roles serve the congregation, qualifications necessary to be nominated, and to submit nominations please view the Nomination Form below.
Deadline to submit nominations is Sunday, October 25.