Preschool Birthday Party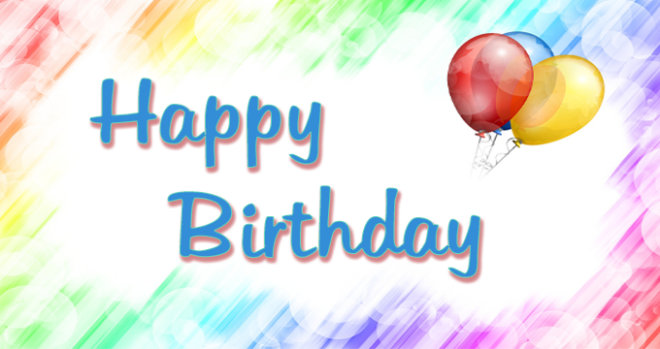 Sunday, March 01, 2020, 12:00 PM - 2:00 PM
Join us for lunch, games and fellowship as we celebrate 30 years of providing quality Christian education.
Enjoy a delicious hamburger lunch served by the LOG Holy Cow Smokers. Dessert is a Pokey O's Ice Cream Sandwich! Tickets are required and need to be purchased in advance - see the link below. Last day to purchase tickets is Sunday, February 23.
The kids can have fun with face painting, balloons, crafts, games, playgrounds and bounce house!
Come see your former teachers, classmates, and friends from LOG Preschool! Everyone is invited!
We have been blessed with 30 years of Preschool Ministry! If you would like to give a birthday gift, we invite you to give to our Scholarship Fund. Gifts are accepted by check made payable to "Lamb of God" with "Preschool Scholarship" in the memo line. You may include your gift in the offering plate on any Sunday, or mail to church office. With your gifts, we will continue to be a blessing in our community!