Concert Series: Anna Popova & Janice Fehlauer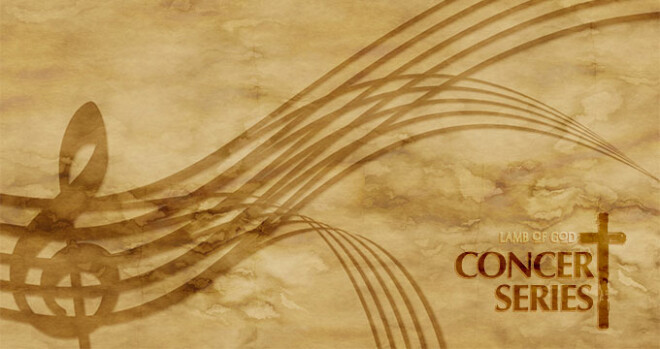 Saturday, February 08, 2020, 7:00 PM - 9:00 PM
We are proud to support our community with music. Join us for our concert series showcasing local talent and benefiting local charities.
Anna Popova, soprano
Janice Fehlauer, piano
Songs for Valentine's Day
Charity: Christian Community Action
Concerts are generally held on the second Saturday of the month. Please check the calendar for current information.