Parent's Afternoon Out | Youth Ministry Fundraiser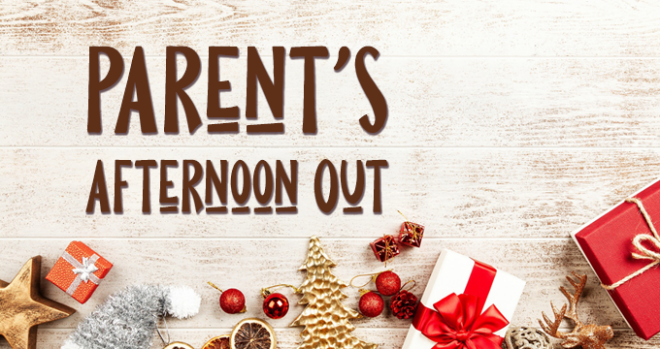 Sunday, December 08, 2019, 2:00 PM - 6:00 PM
Finishing up that shopping list or just enjoying an afternoon of quiet before the hustle and bustle of the holidays.
This Youth Ministry fundraiser will have a variety of activities that will make your child's afternoon one to remember! They will even get to visit some of our traveling characters. Feel free to use the full 4 hours or just the time you choose.
This event is open ... any sibling, buddy, neighbor or family can attend. The more the merrier!