Concert Series: Voices of Flower Mound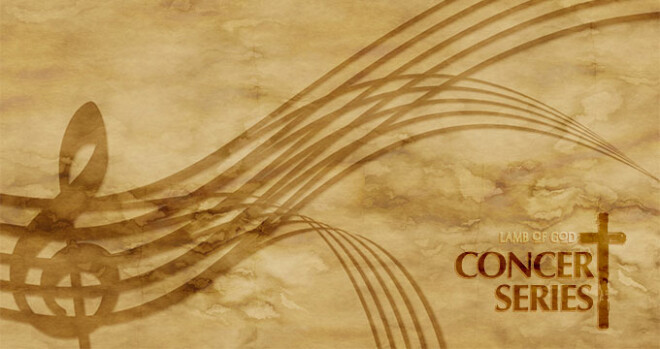 Saturday, October 12, 2019, 7:00 PM - 9:00 PM
Join us for the kickoff of our 2019-20 Concert Series with the Voices of Flower Mound.
The Serious Music Mash-Up concert includes outstanding arrangements of some beautiful choral and orchestral pieces that are sure to please. Enjoy the enchanting melody of favorites like "Amazing Grace", "Danny Boy", "Deep River" and "Simple Gifts", along with the haunting beauty of "Song for Athene", "Lacrimosa" from Mozart's Requiem, and "Underneath the Stars". And as always, expect a few surprises along the way. The show is under the direction of Dr. Arturo Ortega, accompanied by the talented Paul Lees and outstanding local musicians.
Tickets are required and are available for purchase from Voices of Flower Mound.