Lent Mid-Week Community Dinner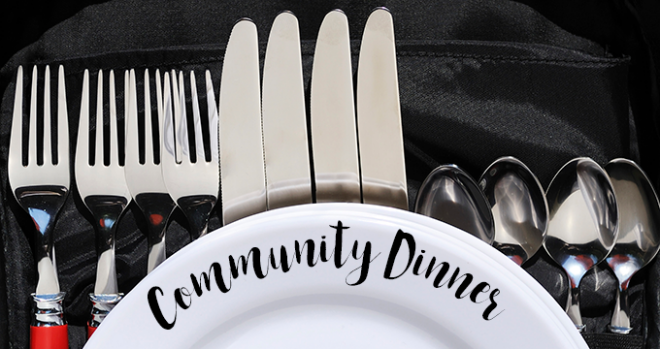 Every Wednesday, from 03/06/2019 to 04/10/2019, 5:45 PM - 7:00 PM
Join us in fellowship before attending the evening Lent worship. Each week we ask for volunteers to provide a dish or help with set up and clean up.
This year, we're going International!
March 6 - German or Polish
March 13 - Asian or Oriental
March 20 - Southern or BBQ
March 27 - Mexican
April 3 - American Classics (chicken anyone?) and casseroles
April 10 - Italian
You're welcome to prepare your own dish or purchase a dish to contribute - drop off ahead of the meal, and we'll reheat it, prepare it and serve it.