Women's Retreat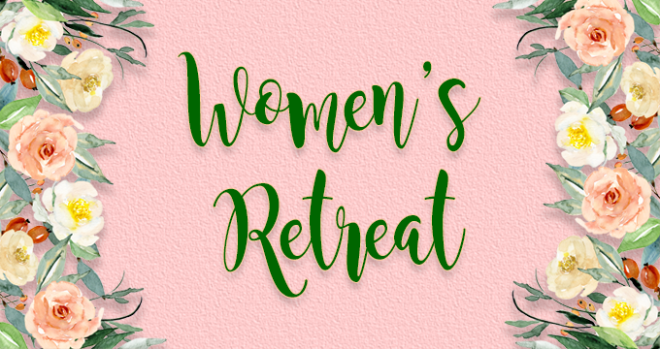 Friday, February 15, 2019, 3:00 PM - Saturday, February 16, 2019, 4:00 PM
Please join us for a two-day get-together for reflection and friendship. The retreat will be held in a peaceful setting at Briarwood Retreat Center in Argyle, Texas. Bring your unfinished craft projects to work on, games to play, interesting books to discuss or something to share with others.
There are two options to attend this event:
Friday 3pm - Saturday 4pm | $100
Hotel-like double occupancy
Friday Dinner
Saturday Breakfast & Lunch
Event T-Shirt
Saturday 9am - 4pm | $50
Saturday Lunch
Event T-Shirt
Registration for this event is now closed.