Sunday School | Online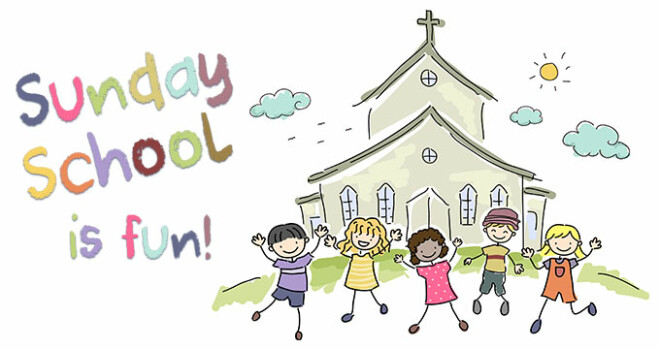 Sunday, January 17, 2021
Children's Worship Bulletins provide engaging, Bible-based activities for children. It's a quiet and fun way to teach your kids about the Bible. Each week we provide these bulletins to enrich your worship experience.
---
Spring 2021 Sunday School
We are preparing for the upcoming spring Sunday School classes - offering an in-person and an at-home curriculum. We are asking our families to let us know what option you will participate in by completing online registration.
More details and registration ...
Registration Deadline: Sunday, January 24, 2021