Sunday School | Online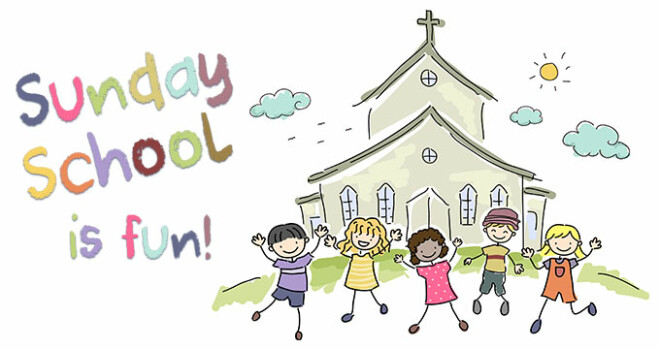 Sunday, January 10, 2021
Children's Worship Bulletins provide engaging, Bible-based activities for children. It's a quiet and fun way to teach your kids about the Bible. Each week we provide these bulletins to enrich your worship experience.
What is "The Epiphany of Our Lord"?
The word "epiphany" (pronounced ee-PIF-uh-nee) comes from the Greek word meaning "manifestation." Jesus was made known to all people simply by being born. If we had been alive back then, we could have actually reached out and touched Jesus! He was real, and the evidence was in His birth!
Why do we celebrate Epiphany?
Epiphany is the third part of the Christmas season. During this special season in the Church Year, we remember the visit of the Wise Men. Traditionally, this visit is celebrated on January 6. Epiphany also brings to mind many other important events in Jesus' life. For example, we remember Jesus' Baptism, the star that guided the Wise Men, and most importantly, His birth! Wow! There sure is a lot happening after Christmas.
What is "The Baptism of Our Lord"?
Today is the First Sunday after the Epiphany. Today we celebrate the day that our Lord Jesus was baptized by John the Baptizer. That's right, Jesus was baptized just like you!
Why was Jesus baptized?
Jesus' Baptism is very important. When Jesus was baptized, it marked the beginning of His mission to save the world from sin through His death on the cross and His resurrection from the dead. As Scripture says, Jesus' Baptism was one of the many things He did to "fulfill all righteousness." Because of Jesus and all He has done for us, our Baptism is now a source of forgiveness, life and salvation.
LCMS - Kids in the Divine Service
---
Spring 2021 Sunday School
We are preparing for the upcoming spring Sunday School classes - offering an in-person and an at-home curriculum. We are asking our families to let us know what option you will participate in by completing online registration.
More details and registration ...
Registration Deadline: Sunday, January 24, 2021