9:15 am Bible Study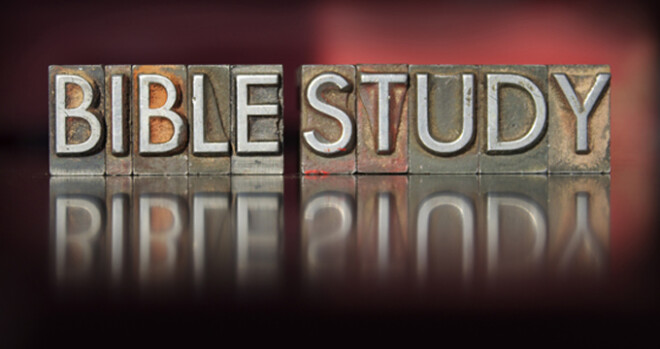 Every Sunday, from 01/10/2021 to 05/23/2021, 9:15 AM - 10:15 AM
Pastor Rance Settle | Fellowship Hall
The Book of 2 Peter in a Changing Culture 'Jesus is not coming back!' That was the ridicule that the Christians of Asia Minor were facing in the Early Church, causing some of them to lose hope. 2,000 years later, today's Christians are challenged to look for Jesus' return. St. Peter's second letter focuses on the promises of Jesus' return, how we can be certain of it and trust that in His time – He will come again in Glory!
Mark Goodson | Classroom A
Join Mark Goodson for "Germans and Christianity". A study of the lives of many who brought us here, to include both theologians and composers. The class will use video, as well as lectures and a review of the three principal books that upset the Roman Church: 'On the Freedom of a Christian Man', 'To the Christian Nobility', and 'On the Babylonian Captivity of the Church'.