9:15 am Bible Study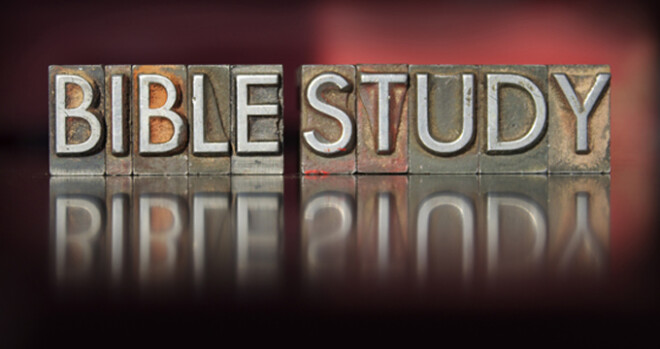 Every Sunday, from 01/10/2021 to 05/23/2021, 9:15 AM - 10:15 AM
Pastor Rance Settle | Fellowship Hall
The Book of 1 Peter in a Changing Culture Today's Christians are challenged to live in a culture that is apathetic or even hostile towards religion. Christians of the Early Church faced the same challenges. The New Testament book of First Peter packs volumes of hope into just 105 short verses. Together we will explore what First Peter has to say to us in our troubled times.
Mark Goodson | Classroom A
Join Mark Goodson for "Germans and Christianity". A study of the lives of many who brought us here, to include both theologians and composers. The class will use video, as well as lectures and a review of the three principal books that upset the Roman Church: 'On the Freedom of a Christian Man', 'To the Christian Nobility', and 'On the Babylonian Captivity of the Church'.