Lutheran World Relief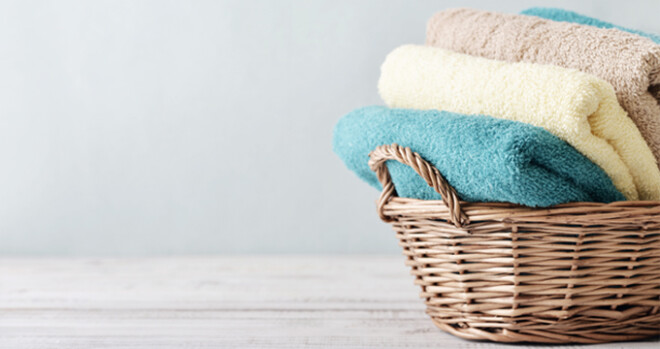 Every Sunday from 09/03/2023 to 10/29/2023
Personal Care Kits
Every year the Lutheran Women's Missionary League of Lamb of God puts together kits to send to Lutheran World Relief. This year we will once again be assembling Personal Care Kits. When natural disaster strikes or political conflict flares, families often have little chance to gather their belongings before fleeing the danger. They arrive in a refugee camp or other place of safety scared, vulnerable and dirty from the travel. The simple items included in Personal Care Kits allow them to wash away the dirt and sweat, with the fresh scent of soap and the softness of a towel as reminders of someone's care and concern for them in their plight. We are collecting the items for these kits. Items may be placed in the LWML bin behind the Information Desk. Collection will continue until Sunday, October 29.
Donations Needed (any or all)
One light- or medium-weight bath-size towel (approximately 52" x 27"), dark color recommended
Two bath-size bars of soap, any brand, in original wrapping
One adult-size toothbrush, in original packaging
One metal nail clipper
One sturdy comb
Visit the Lutheran World Relief website to learn how the kits are used.