Wednesday Refresher Bible Study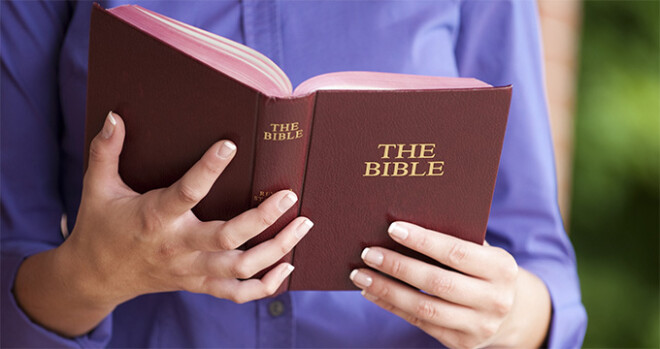 Every Wednesday, from 09/30/2020 to 05/26/2021, 10:00 AM - 11:00 AM
Join Pastor Rance Settle for ...
The Book of 1 Peter in a Changing Culture
Today's Christians are challenged to live in a culture that is apathetic or even hostile towards religion. Christians of the Early Church faced the same challenges. The New Testament book of First Peter packs volumes of hope into just 105 short verses. Together we will explore what First Peter has to say to us in our troubled times.