Fraternity of Men Bible Study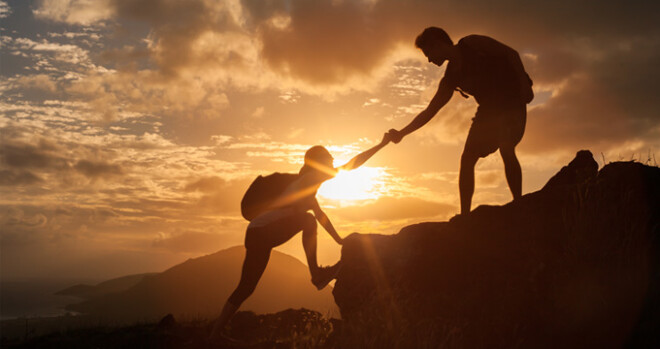 Every Wednesday, from 09/16/2020 to 11/18/2020, 6:30 PM - 7:30 PM
All men are invited to this Bible Study that meets weekly except during Advent and Lent and we take off during the summer months.
The subject material may vary from week to week, but it will be a self contained lesson in case you are not able to attend each week. If you haven't been able to join us in the past but want to get connected the time is now! We would love to have you join us. Our meetings are a great time to connect in your faith surrounded by other men!
Facilitated by Joel Jeppson.