9:15 am | Confirmation Classes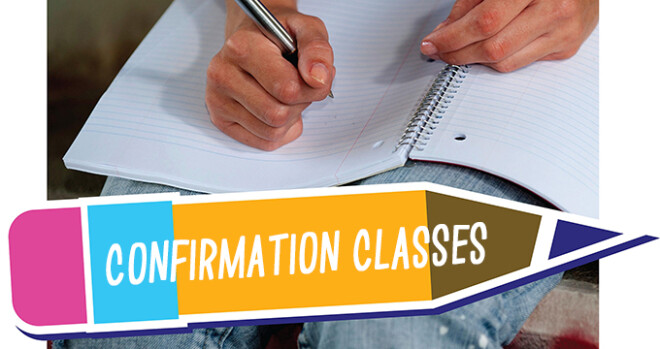 Every Sunday, from 09/17/2023 to 04/14/2024, 9:15 AM - 10:00 AM
Confirmation classes are for students in Grades 6 thru 8.
Our goal at LOG is to equip the saints under our care, especially our families, to live out their faith. Confirmation is meant to come alongside families in encouraging them to instruct their children in the ways of the Lord. (see Proverbs 22:6, Deuteronomy 6:6-7, Ephesians 6:4)
The Confirmation program is rooted in the historic practice of the Church in forming disciples, even if it goes by a different name today. For a quick rundown of what we do and why view the video called What is a Catechumenate? which was produced by an Anglican church to inform their members and visitors on this important disciple-forming process.
Curriculum and Schedule
6th Grade Class
LUTHERANISM 101 Instrumental in helping your child(ren) understand what it means to be Lutheran. This class is a pre-requisite to 7th/8th Grade Confirmation and will need to be completed before 8th Grade year. This class meets on Sundays at 9:15 am.
7th & 8th Grade Classes
ENDURING FAITH A survey of the major Bible stories. This class is taught in conjunction with Confirmation.
7th & 8th Grade Confirmation
Weekly on Sundays at 9:15 am
1st & 3rd Sundays of the Month | 12 pm - 1:15 pm | Youth Center
One parent is required to be in attendance with their Confirmand.
2nd & 4th Sundays of the Month | Home Assignment
---
Learn more about Youth Ministry at Lamb of God