LifeLight Bible Study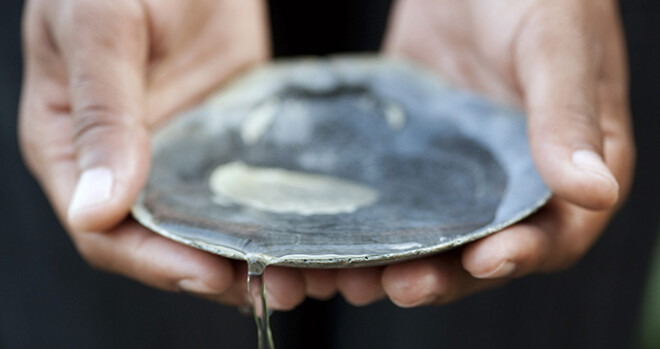 Every Thursday, from 09/12/2019 to 11/07/2019, 10:00 AM - 11:00 AM
LifeLight is an in depth 9-week Bible study course which requires a couple hours of independent study each week and a weekly class and as a group we go over the questions and our answers.
The Sacrament of Holy Baptism
Dr. Martin Luther regarded Baptism as the identifying mark of a Christian. So central to the Christian faith that he encouraged fellow Christians to repeat the words of their Baptism each day. Come help us discover why. Cost of Study Guide $9.50.
To order a Study Guide, please contact Larry or Kathey Woodard at (972) 355-0251.