Volunteer Conference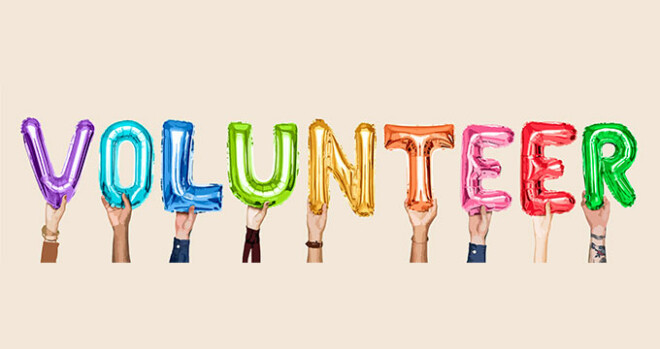 Saturday, September 07, 2019, 8:30 AM - 1:00 PM
Learn about our Lamb of God Community Mission and Ministry Partners. Learn about mentoring and how you can walk alongside someone. Meet the volunteer coordinators from our Mission Partners and learn how you can get involved in their organizations.
Opportunities to:
Learn about what is going on with the help of Lamb of God
Network with other potential volunteers and organization leaders
Grow your knowledge of the population served by these great organizations
Get involved to be the hands and feet of Jesus right here in our community
Partners Attending
RSVP today for this event! Registration closes Wednesday, September 4.