LOG 50th Anniversary Celebration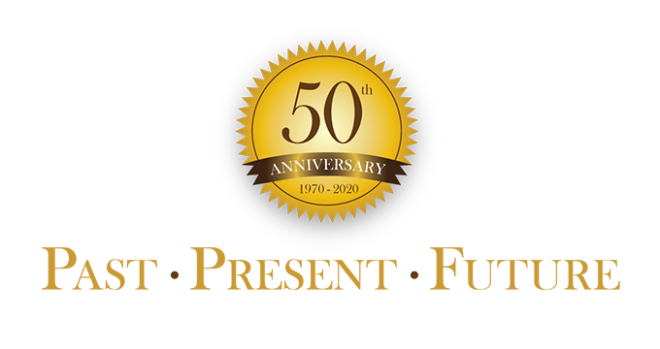 Sunday, May 31, 2020
Do you remember where you were in May of 1970? That was the year of Apollo 13, the first Boeing 747 flight to London, and a gallon of gas cost 36 cents! It was also the year that Lamb of God Lutheran Church was chartered.
Plans are underway for our 50th Anniversary Celebration. You can be a part of the event. We are asking for volunteers to help plan the event and also asking for your memories of Lamb of God.
Complete the form below to send us your memory of LOG. The deadline is Wednesday, July 31, 2019.