LWML Fundraiser "A Fashionable Tea"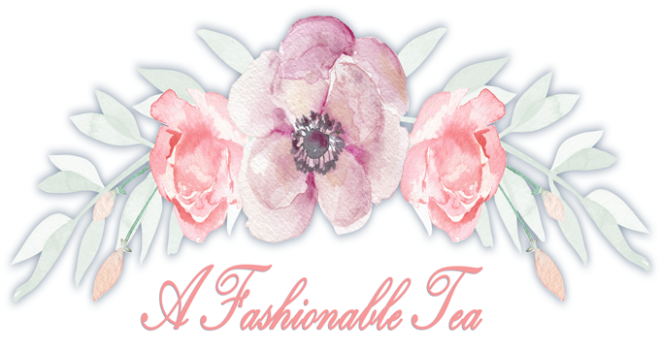 Sunday, April 07, 2019, 4:00 PM - 6:00 PM
Women of all ages are invited to this fundraiser featuring a fashion show sponsored by Chico's. Afternoon Tea refreshments will be served.
Attend as a Table Hostess or as a Guest
Table Hostess: Decorate a table for 6 guests. You may invite guests or others attending may be seated at your table.
Guest: Purchase a ticket and be seated at a table decorated by a Table Hostess.
Tickets available for purchase in the atrium on Sundays starting March 10. Ticket Cost: $15 and $7.50 (age 12 and under).