LifeLight Bible Study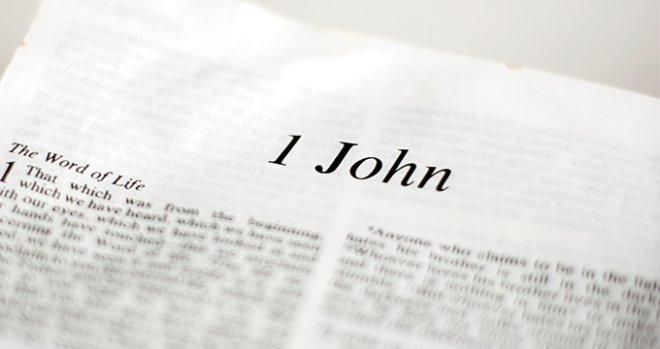 Every Monday, from 09/12/2022 to 11/07/2022, 7:00 PM - 8:00 PM
LifeLight is an in-depth 9-week Bible study course that requires a couple of hours of independent study each week and a weekly class and as a group, we go over the questions and our answers.
John
Through the eyes of "The Disciple that Jesus Loved" you will deepen your understanding of who Jesus is, and what He has done for you. With a Student Study Guide (Cost $12), during the week you will go over 5 self-study lessons. We will meet as a class weekly and review our answers. This course is not a Lecture Course, it is a Bible Study Course. This class is for anyone: New Christians, Bible Scholars, Young, or Experienced.
To order a Study Guide, please contact Larry or Kathey Woodard at (972) 333-2808.
This class is also offered on Thursdays, click here for details.