Family Camping Weekend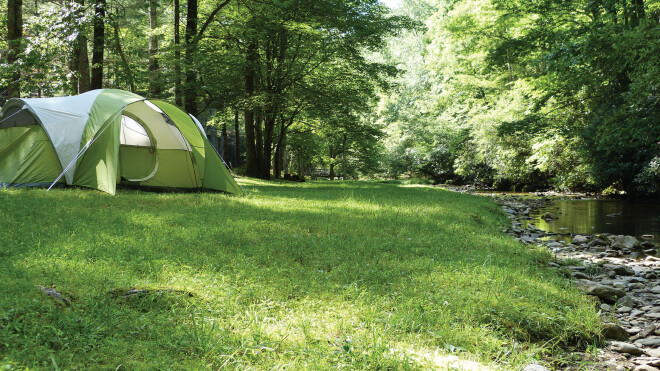 Daily from 10/21/2022 to 10/23/2022
The Family Camping Weekend is a time of fellowship with our community. Join us at The Vineyards on Lake Grapevine for a weekend of fellowship and camping. The Holy Cow Smokers will once again prepare the Saturday meal.
RV site and Cabin Reservations through Sunday, August 21
Tent Reservations are accepted Monday, August 22 through Wednesday, October 5
Reservations are required prior to the event. Do not contact The Vineyards - make a reservation via the link below.
AFTER you reserve your spot using the above link, we will advise you on how to make payment with The Vineyards campground and receive a 15% discount on your stay.
Happy Camping!