9:15 am Bible Study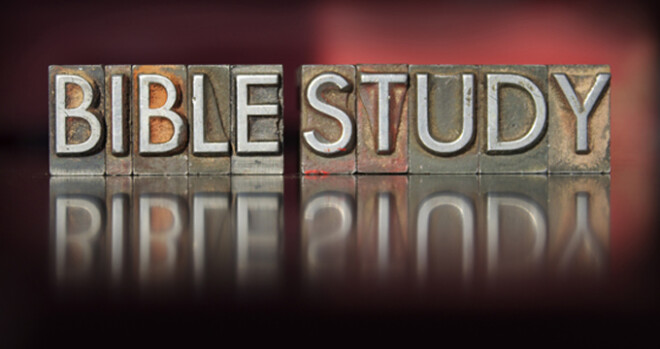 Every Sunday, from 06/06/2021 to 08/29/2021, 9:15 AM - 10:15 AM
Pastor Rance Settle | Fellowship Hall
Esther - Intrigue. Suspense. Drama. The book of Esther reads like a modern-day suspense thriller, highlighting the persecution of the Jews under the heel of Persia. While God's Name is not specifically mentioned, the work of the Lord behind the scenes is undeniable - and great encouragement for us, today!
Mark Goodson | Classroom A/B
Life Together is a simple guide to what Godly fellowship was intended to be, but which seems to have been lost over the ages. The book concerns two conceptual halves - Individual fellowship with God and corporate fellowship with the Body of Christ. In very basic language, Bonhoeffer calls the believer back to a humility which Jesus modeled and proclaimed but which has, sadly, been lost in our culture of self-actualization. The book describes the formidable challenge to the believer, as it runs counter to the pervasive message of self-love and self-glorification. The author, because of his belief in living according to God's law of love for neighbor, was eventually martyred by the Third Reich. Bonhoeffer's death has a way of instilling in all the necessity of following Jesus and loving our neighbor.
Bill Sczepanski | Classroom C/D
Here's TV from television's "Golden Age". Nine classic This Is The Life episodes have been selected from the episodes produced by Lutheran Television Productions, during the 50s, 60s, 70s, and 80s. The subjects and story lines aren't the stuff of sitcoms, romcoms or famcoms; sometimes a happy ending is absent. Stories include faith-healing gone awry; a married couple's loss of their daughter; a pastor whose legalism was driving his members away; the bitter animosity of a father against his daughter's suitor; and more. Watch stars like Jack Nicholson, Leonard Nimoy, Angie Dickinson, and Lawrence Hilton-Jacobs before they hit the "big time." Each episode features a Gospel message and issues that are still relevant today. Dr. Gregory Seltz, Speaker for The Lutheran Hour, provides commentary.