Trunk or Treat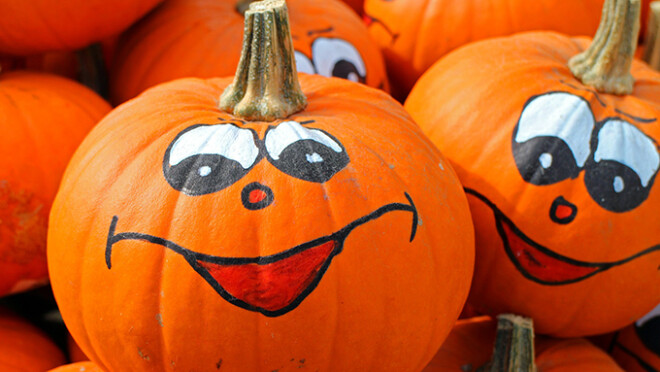 Sunday, October 27, 2019, 5:00 PM - 7:00 PM
Please join us for a fun and safe trick or treat experience with your kids.
What is Trunk or Treat?
Adults provide a closed circle with their cars in the church parking lot to hand out treats! Please arrive by 5 pm so cars are PARKED before kids begin Trick or Treating at 5:15 pm.
Decorate your trunks to make it fun for kids and everyone, themed decorating is popular!
Bring individually wrapped candy to hand out to kids in costume.
Gift bags, hot dogs, popcorn & drinks, short movies available in the Fellowship Hall.
Please bring a canned food to donate to CCA Food Pantry.
In the event of rain, the event will be held in the Fellowship Hall.