LWML Dal-North Zone Event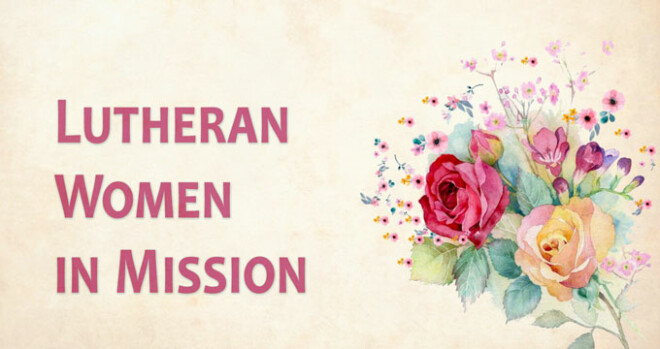 Sunday, October 20, 2019, 2:30 PM - 6:30 PM
All women are invited to the LWML Dal-North Zone Event. Our guest speaker is Nesa Grider of Journey to Dream and enjoy a meal served by the LOG Holy Cow Smokers. There will be a special activity for girls age 8 and older.
Let us know the number of adults and/or young girls attending. Please RSVP by Sunday, October 13 to
Registration fee payable at door (cash or check only).
Ingathering Items to benefit Journey to Dream
Opening doors for homeless and at-risk teens across North Texas
Gift Cards ($10-$25) | Target, Walmart, Old Navy, etc.
Paper Towels | Toilet Paper
Body Wash
Large Container Trash Bags
Non-Perishable Snacks
---
The Lutheran Women's Missionary League (LWML) is the official women's auxiliary of The Lutheran Church—Missouri Synod. For 75 years, the LWML has focused on affirming each woman's relationship with Christ, encouraging and equipping women to live out their Christian lives in active mission ministries and to support global missions.