Concert Series: Bach Cello Suites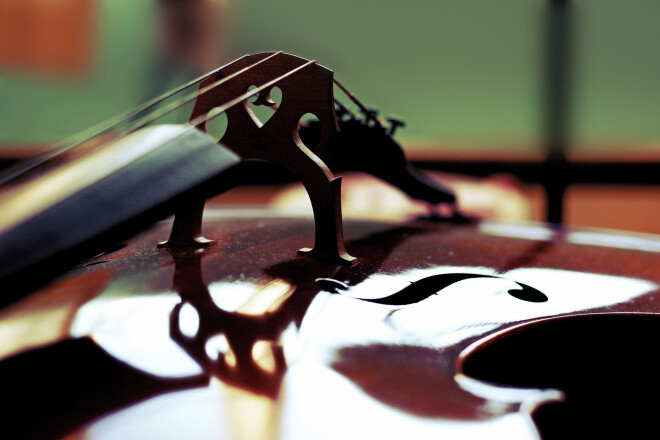 Saturday, November 10, 2018, 7:00 PM - 9:00 PM
We are proud to support our community with music. Join us for our free concert series showcasing local talent and benefiting local charities.
Bach Cello Suites, Part 1 - Eric Smith, cello
Charity: Denton County CASA
Concerts are generally held on the second Saturday of the month. Please check the calendar for current information.