9:15 am | Bible Study and Sunday School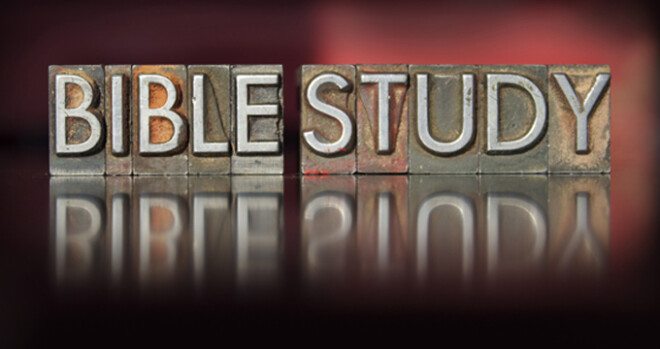 Every Sunday, from 09/24/2023 to 12/03/2023, 9:15 AM - 10:00 AM
Book of Habakkuk | Fellowship Hall
What do you do, when God feels distant? When you wonder if God is listening? Can you imagine reading all of the promises of the Torah and seeing none of them? Your people are in exile thousands of miles away and there's no sign of the Messiah, and you feel like a failure. This is Habakkuk's story. But it is also our story. A story of holding on to God's promises by faith alone, looking for the day when faith is realized in Christ. Taught by Pastor Rance Settle.
Romans Verse by Verse | Classroom A/B
Romans is without a doubt the best book in the Bible for understanding Christian doctrine. Romans 1:17 was THE verse that led Dr. Luther to reform the church. This study will go line by line through all 16 chapters of the Book of Romans, leaving nothing out. The beauty of Romans is that St. Paul, through plenary inspiration, addresses head-on topics that the Church continues to face. Led by Mark Goodson.
Sunday School
Birth-36 months | Childcare Center
4 yr - 5th Grade | Children's Wing
6th Grade - 12th Grade | Youth Center