Family Camping Weekend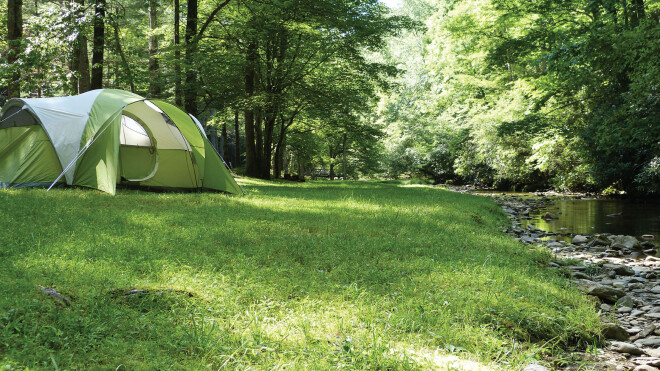 Daily from 11/08/2019 to 11/10/2019
Join us at The Vineyards on Lake Grapevine for a weekend of fellowship and camping. The Holy Cow Smokers will once again prepare the Saturday meal.
The Vineyards on Lake Grapevine offers RV and tent sites and cabins for rent. To attend the weekend please register below. After you register we will advise you on how to make payment to The Vineyards and receive a 15% discount on your stay.
Through Sunday, September 8
Cabin and RV sites registration ONLY
Monday, September 9 through October
Tent registration open
RV Sites | $93.30 - $118.80 (depending on site type)
Full hookup with sewer, water, 30 & 50 amp electric service. Rates vary.
Pets are only allowed on RV or tent sites.
Cabins | $185.10 - $322.60 (depending on cabin type)
NO PETS ALLOWED
Tent Sites | $40 for the weekend
Do not contact The Vineyards without making a reservation via the link below.